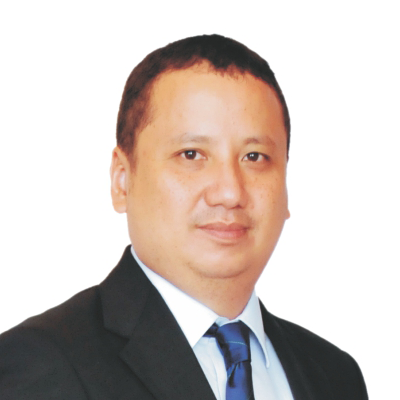 Mr. Anthony Almeda
is the Chairman and CEO of ALALMEDA Land, Inc. and Director of various corporations including Blue Ocean Acquisitions, Inc., CUTAD, Inc., BS Square Commercial, Inc., PACIFICA 21 Holdings, Inc., Leisure & Resort World, Inc., BIGBOX 21, Inc., and MIGUELUNDA Educational Corporation.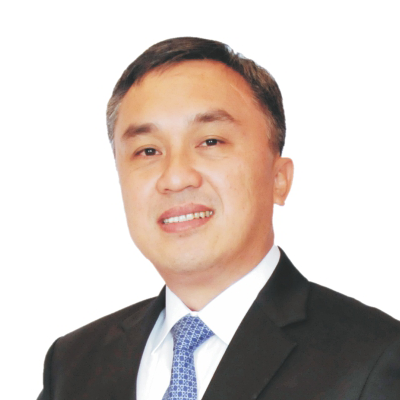 Atty. Paul Sagayo, Jr.
is a partner at Sagayo Law Offices and is currently a professor at San Beda College of Law. He was previously connected with Dechavez Bugayong Concepcion & Sagayo Law Offices, Tacardon Sagayo & Yulo Law Offices, and Romero Lagman Valdecantos & Arreza Law Offices.